Podcast: Play in new window | Download | Embed
Subscribe: RSS
"We Buy Black" Founder/C.E.O. Shareef Abdul-Malik (https://webuyblack.com/) Awesome Yearly Event (Entrepreneurs/Vendors) toke the time to conversate with me at the Convention 2019. As Entrepreneurs, we all have a unique journey to walk. Therefore, if we are opened we can always learn something from one another to help us along the way! Lets Talk!
I want to give a very special "Thanks" to my Awesome Entrepreneur Guests. I really appreciate each of you for taking the time to talk to my Visionary Dreamers. You have all inspired me in different ways to keep striving to be "Extra-Ordinary!" I look forward to doing a full video interview with each of you soon.
Visionary Dreamers, Please support our guest:
Interview 1. https://simitre.com/ and https://www.instagram.com/simitrethehealingarts/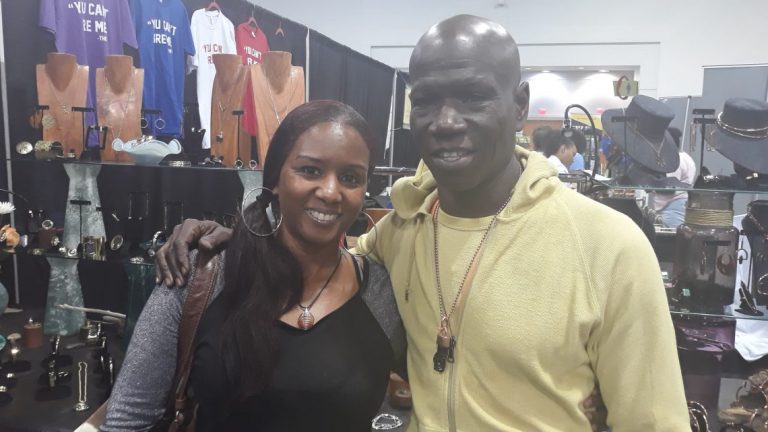 Interview 2. https://www.uptsites.com/and https://www.instagram.com/untitled_production_team/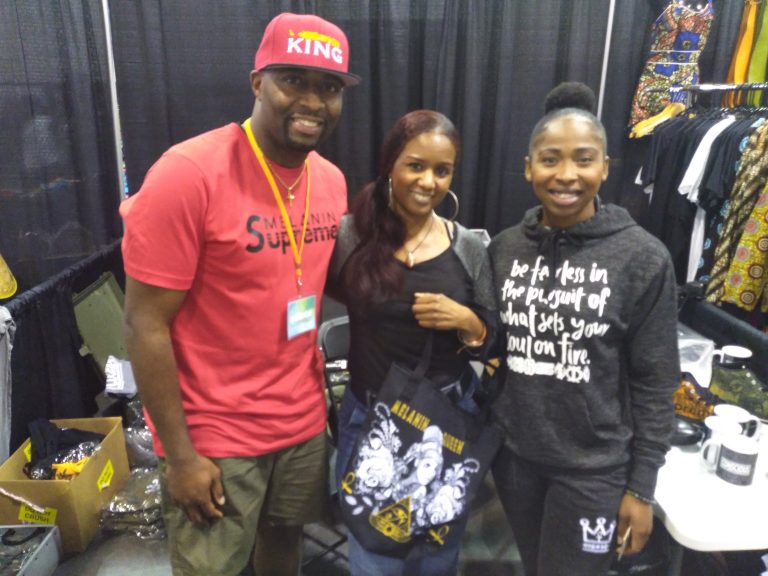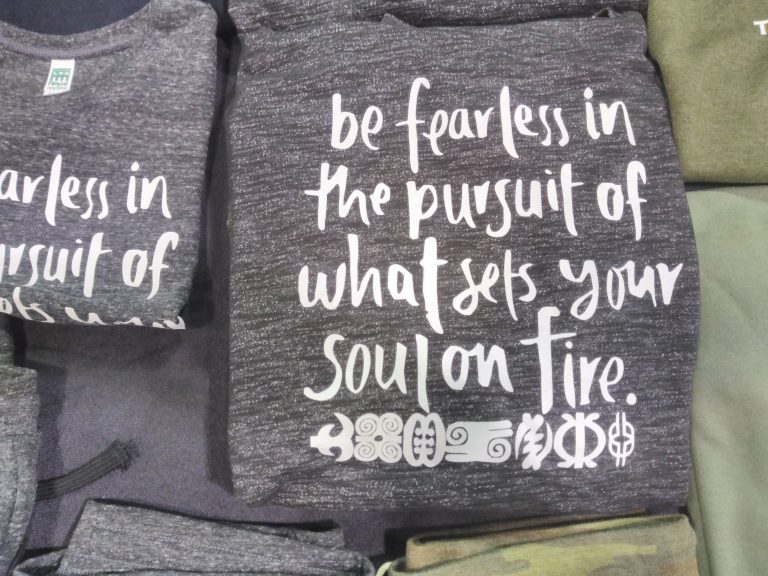 Interview 3. https://righteousandrich.store/and https://www.instagram.com/shoprighteousandrich/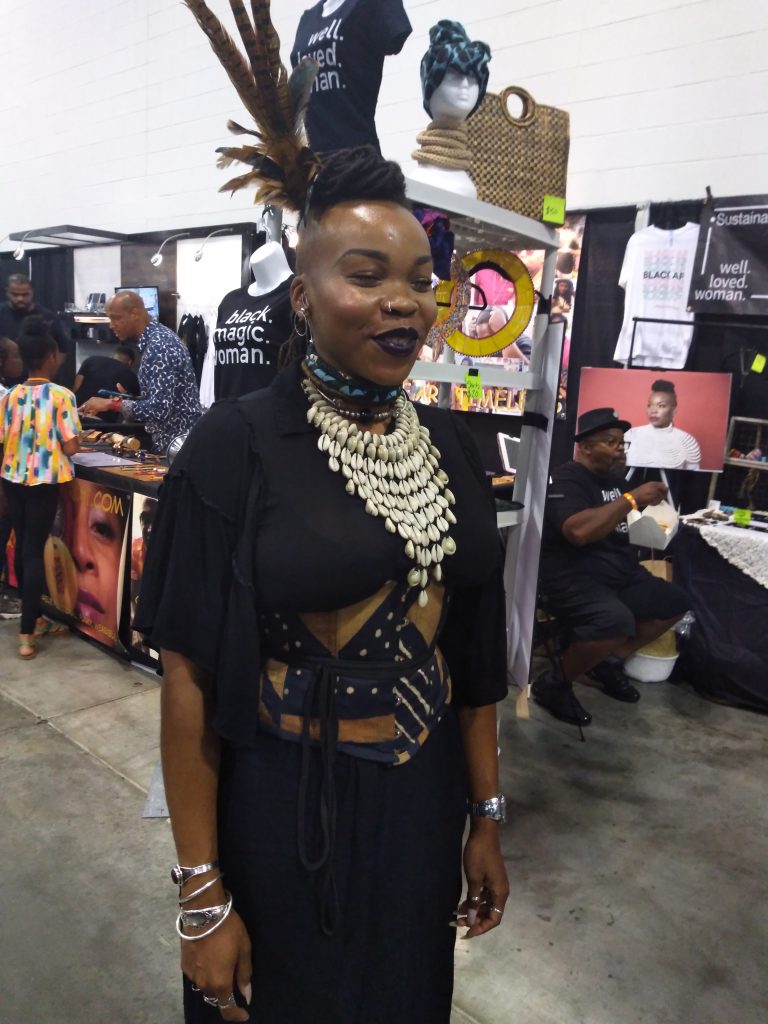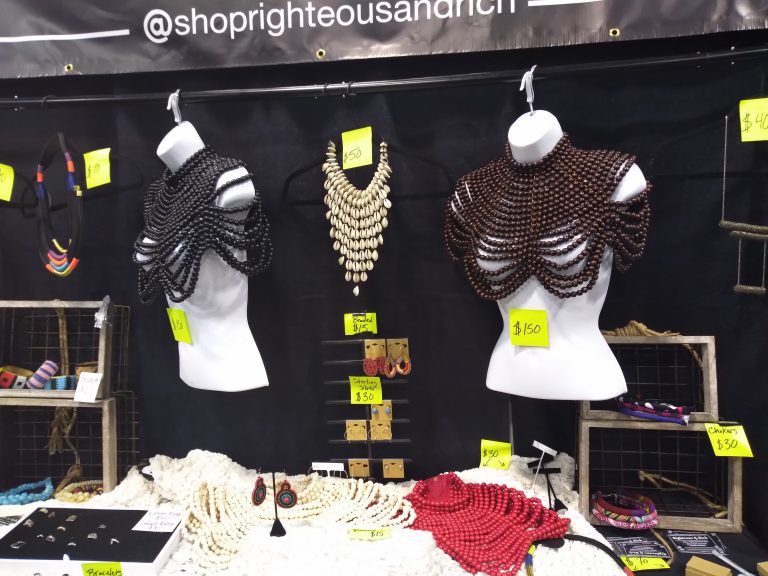 Interview 4. https://www.jvenesio.com/and https://www.instagram.com/jabarvenesio_/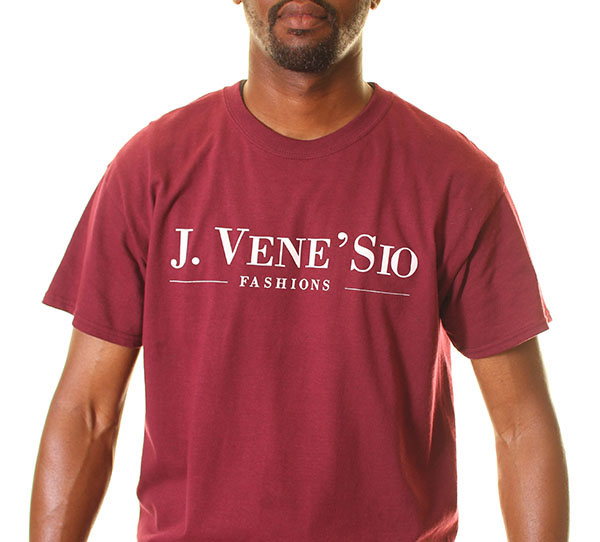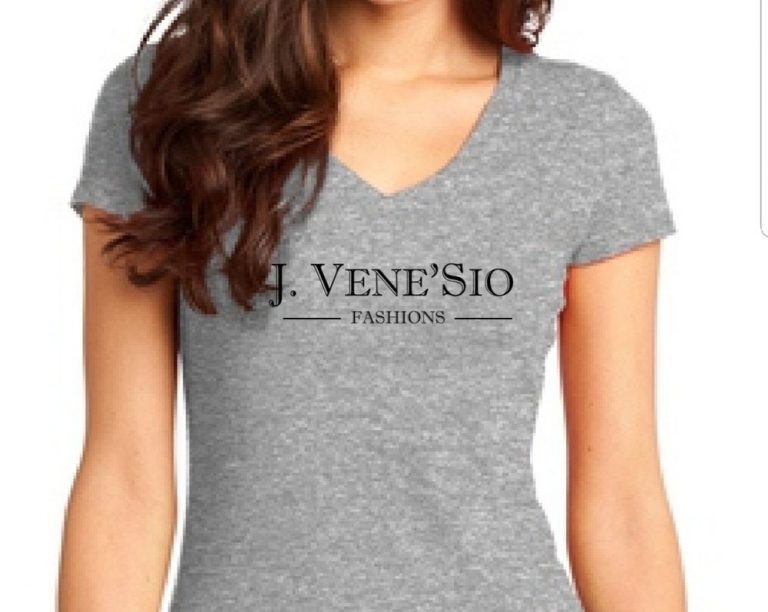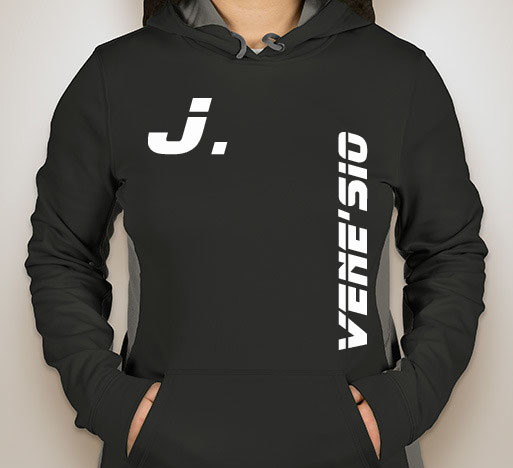 Interview 5. https://mysteeknaturals.com/and https://www.instagram.com/mysteeknaturals/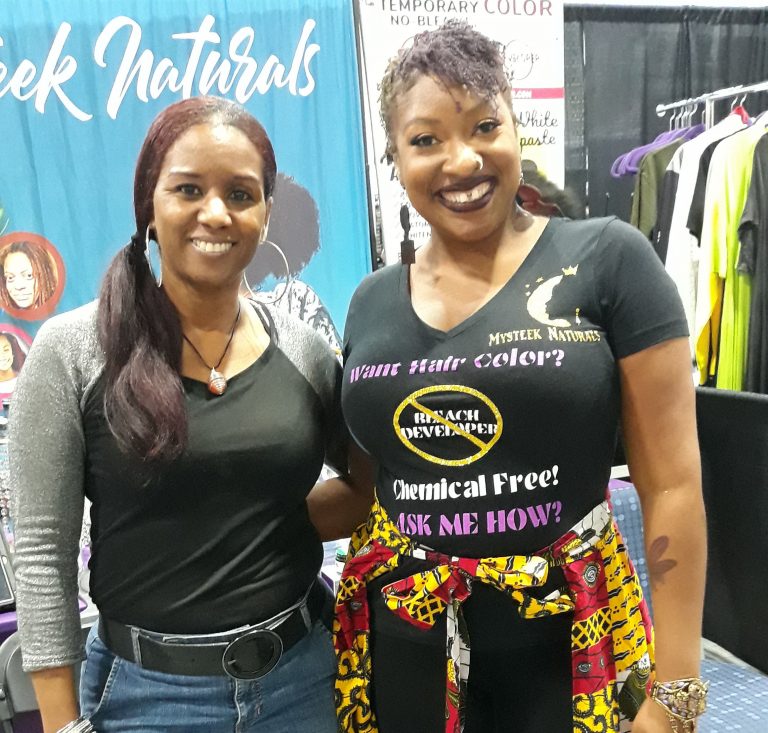 Interview 6. https://kingnahh.com/and https://www.instagram.com/kingnahh/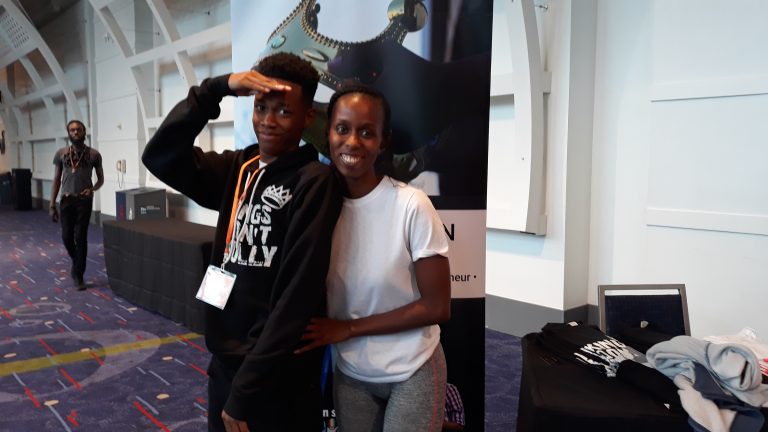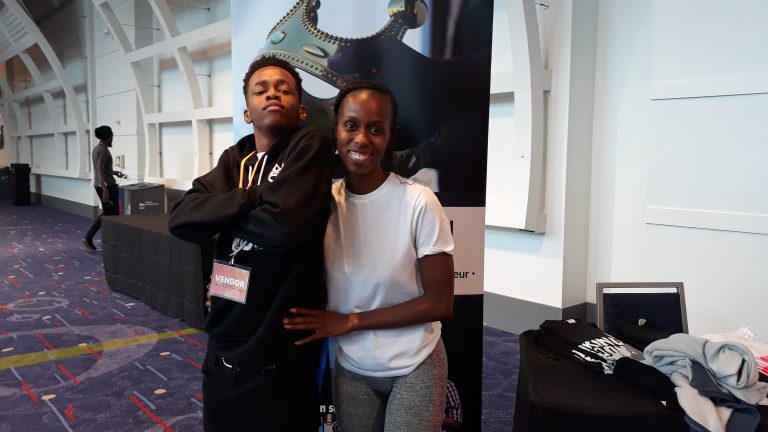 I want to thank my homegirl and Sis Lexie for helping me with the pictures and aways supporting me on my journey! Love You!
Thanks For All The Likes, Comments, Shares and Subscriptions!:) I Appreciate You!!!:)
Please share your thoughts below about this Podcast, I love feedback and comments!:)
#ChroniclesofLivin' #VisionaryDreamerEntrepreneur #JUSTWHENYOUTHOUGHTITWASOVER
For Donations: PayPal.Me/adionneydp
Cash App: $ADionneydp333
Thanks in advance. Love You!:)
Take the 90-challenge and become a better version of yourself!
I created this "Visionary Dreamer 90-Day Journal" and "Transform Your Life-(Discover Your Purpose) Activity Workbook" to help you reconnect with your truth and stay on task with yourself, life, dreams, and goals.
"Invest in Yourself" by purchasing it through this link https://goo.gl/XafDQY
https://adionneyourdreampusher.websit…
If this video helps you in any way please Like, Comment and Subscribe!
Thanks for all of your support and don't forget to share, subscribe, like and rate the show on whatever platform you listen to it on. I Love You
Don't forget to share your thoughts below about the books or if you have discovered your life purpose and how?
Stay Connected
You can also download the APP rate and comment, I would appreciate it!:) (Android users)
Chronicles of Livin Podcast App: https://goo.gl/zP3Aip
website: https://adionneyourdreampusher.website/
Blog: www.chroniclesoflivin.com